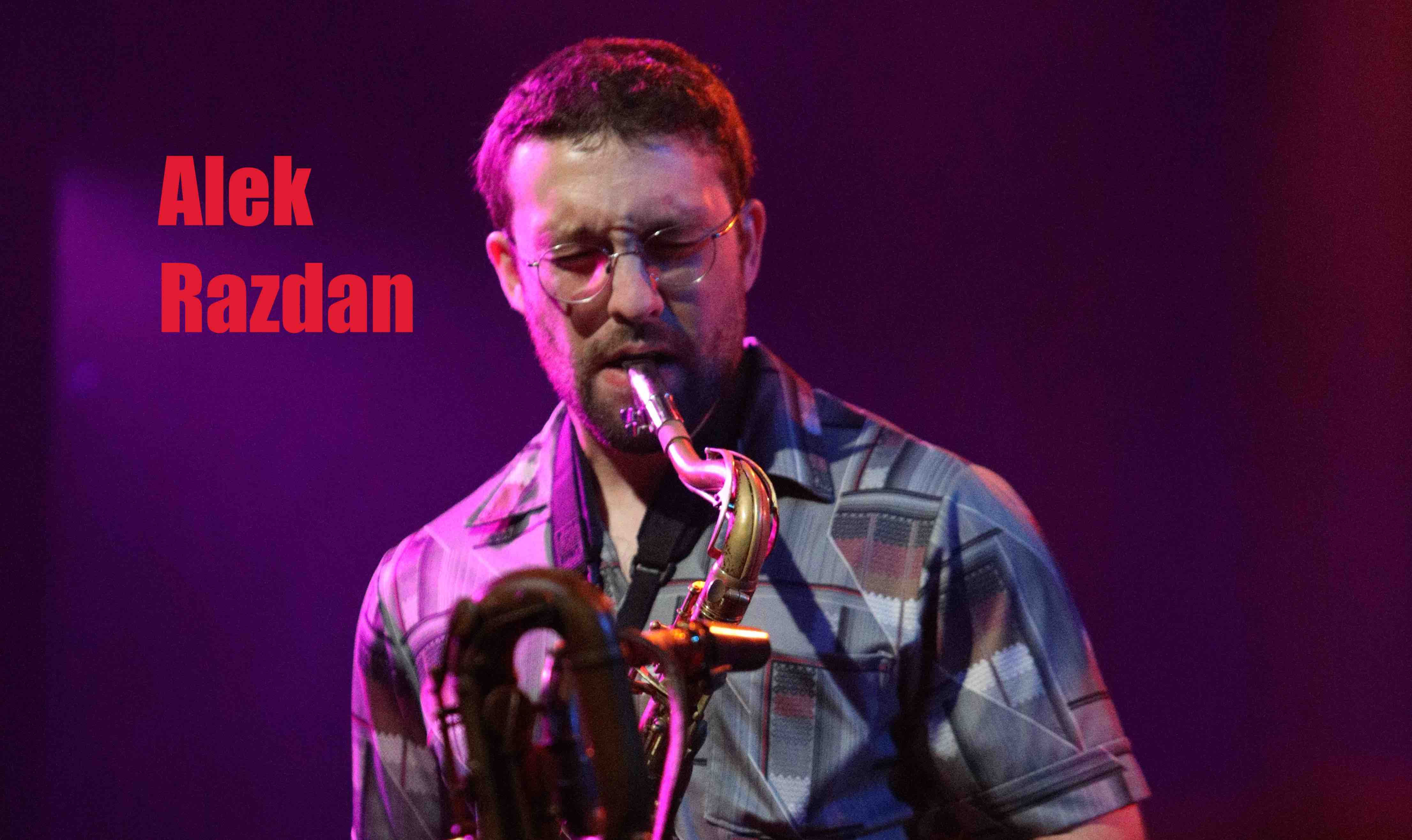 Hailing from Rockport, Massachusetts, Alek Razdan began playing the clarinet at the age of 6, picking up the tenor saxophone when he was 12 in order to play in his middle school jazz band. Since then, Alek has recorded three self-produced albums which received favorable reviews and praise from the likes of DownBeat, Saxophone Journal, David Robinson (The Cars), and Whoopi Goldberg. The title track of his album Two Timin' was the Grammy U winner of the Indaba Music Masters Critique in 2011.
Alek currently holds the baritone and tenor sax chair in five-time Grammy-nominated Roomful of Blues, and wrote the closing track on the band's recently released album In a Roomful of Blues, now available on Alligator Records. He also regularly performs with The American Symphony of Soul, a 10-piece funk and soul band based out of Boston, Massachusetts and The A-Train Orchestra, a blues and jazz group also featuring his father Rikki Razdan on saxophone.
Appearances
Please check back for updated performance information soon.
Press
Youth is NOT wasted on the young. Go Alek! - Whoopi Goldberg
The future of R&B and jazz is in good hands. Alek has a depth in his musicianship that is rarely found in someone three times his age. - Mark Earley, Victor Wainwright and The Train
This is real jump, jive, boogie and blues played with the right amount of chops and exuberance to put a smile on your face. A.R. and the A.T.O. are in the groove Jackson! - David Robinson, The Cars
Alek shows impressive technique and surprising expressive power. He has a musical intelligence well beyond his [...] years. - Frank-John Hadley, Downbeat Columnist